Spilsbury motordriven HF vertical

I have 3 of these AC31 antennas (less whip) for sale
According to a former Spilsbury employee:
The top section was made from a Shakespeare "8' Fibreglass reinforced whip antenna" part number 10-3. Part number 10-3 is now apparently replaced by 4208.
The 8' whip has to be cut down to either 5', 3'6", or 2'6", depending on the
frequency band being used.
You still can buy the whip section here
(sorry, I have no controlboxes anymore but I have all the schematics how to fabricate it)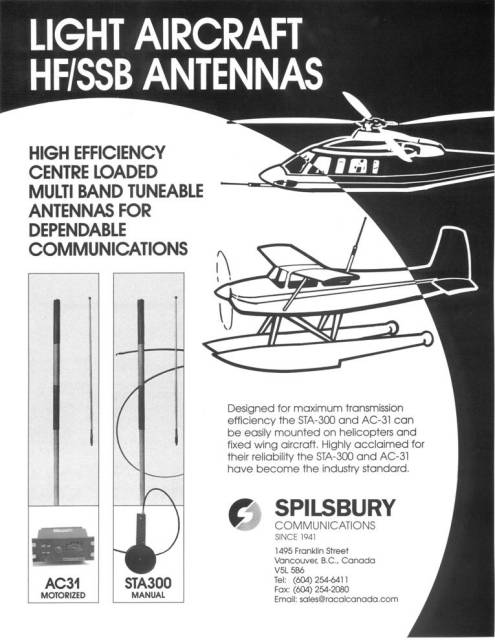 You can find the manual here:
http://bama.edebris.com/manuals/spilsbury/ac31
If you need more information or have any controlboxes or original whip sections for sale please send email!